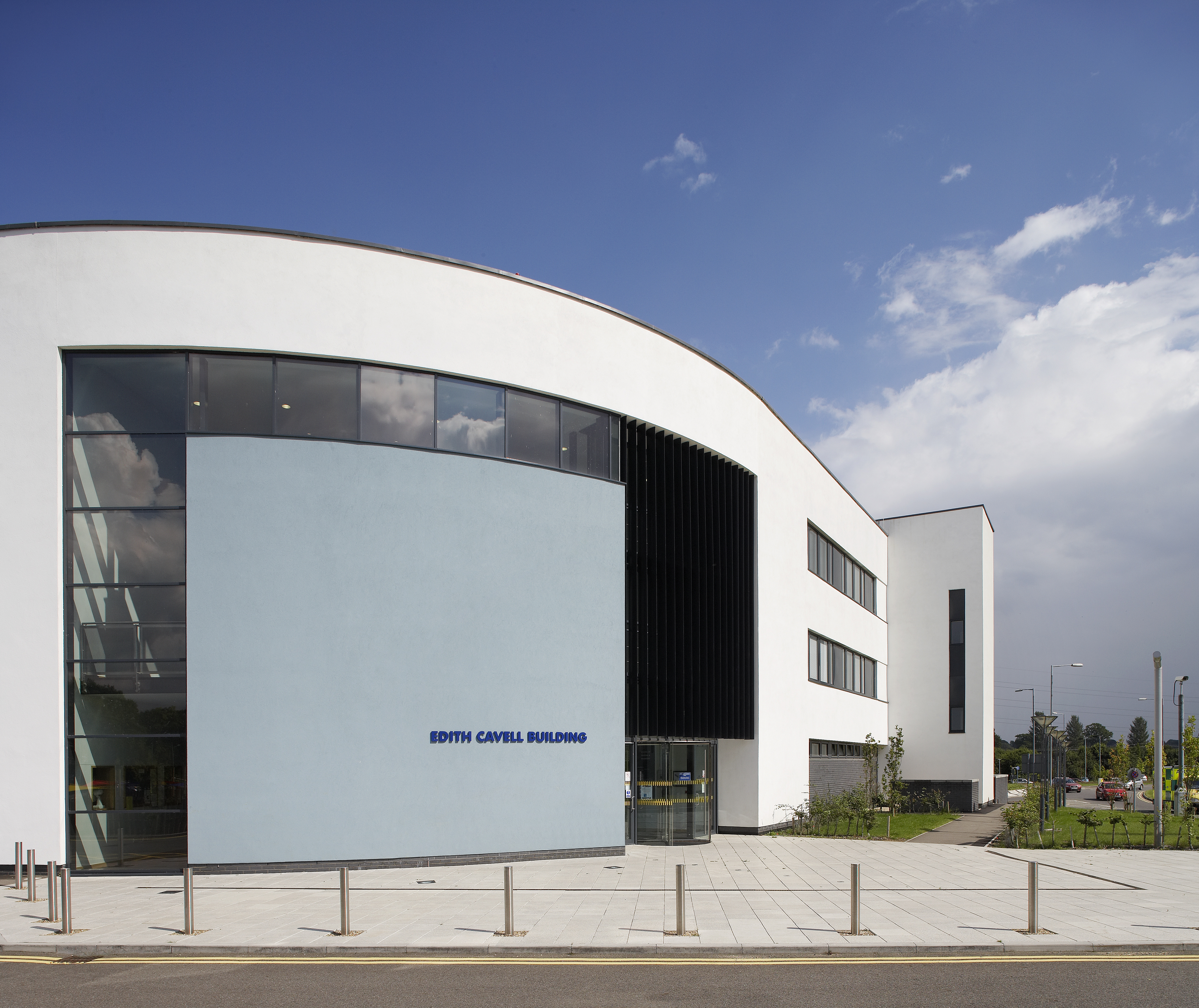 The School of Nursing and Midwifery sits on a satellite site to the University of East Anglia campus, strategically close to the Norfolk and Norwich University Hospital for student nurses' and midwives' hands-on clinical training.
This new building brings for the first time under one roof the nursing and midwifery facilities which were previously dispersed among various University campus sites.
Dana was senior project architect and led the project from Stage D until completion in 2005 while at RMJM.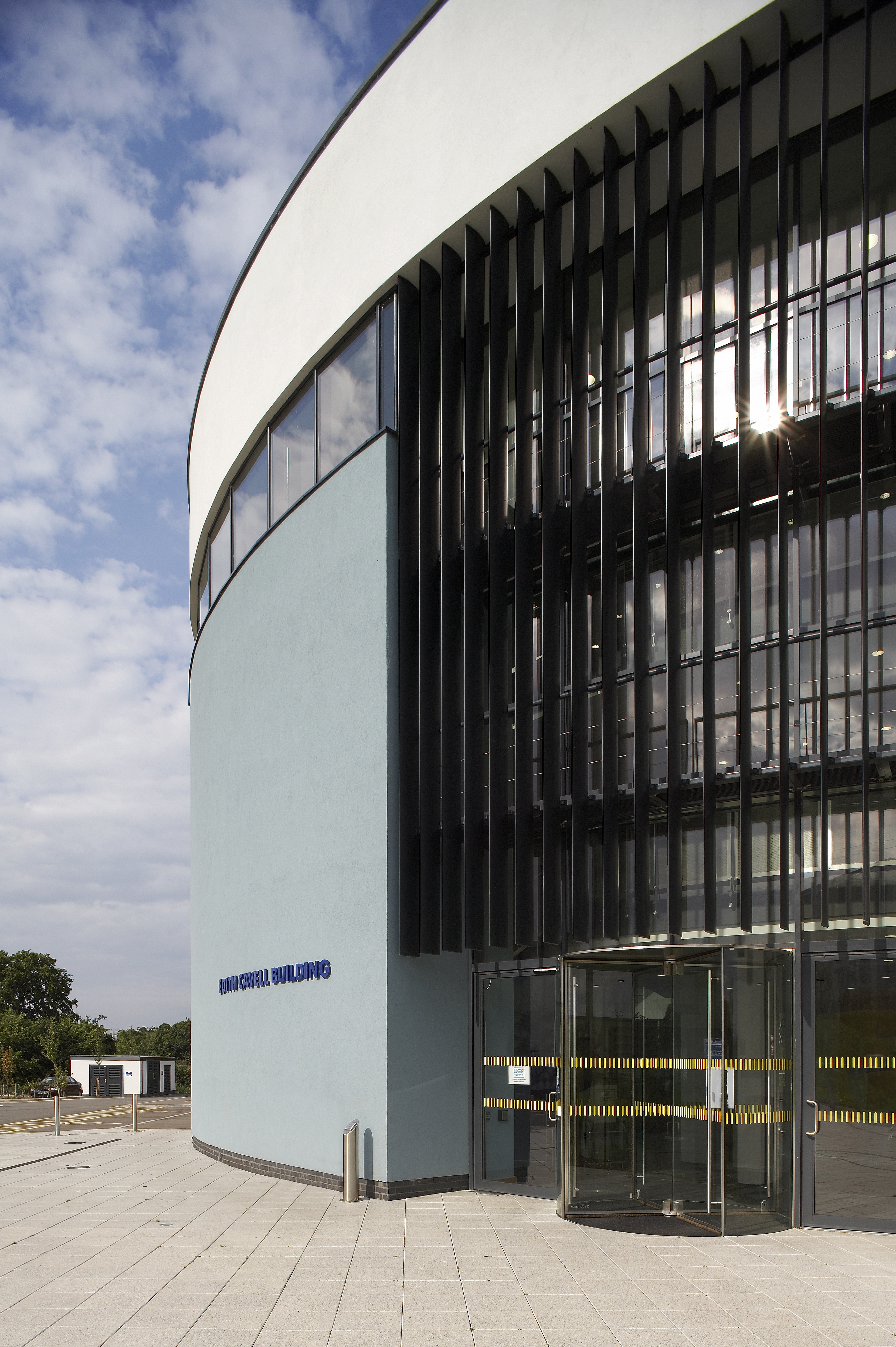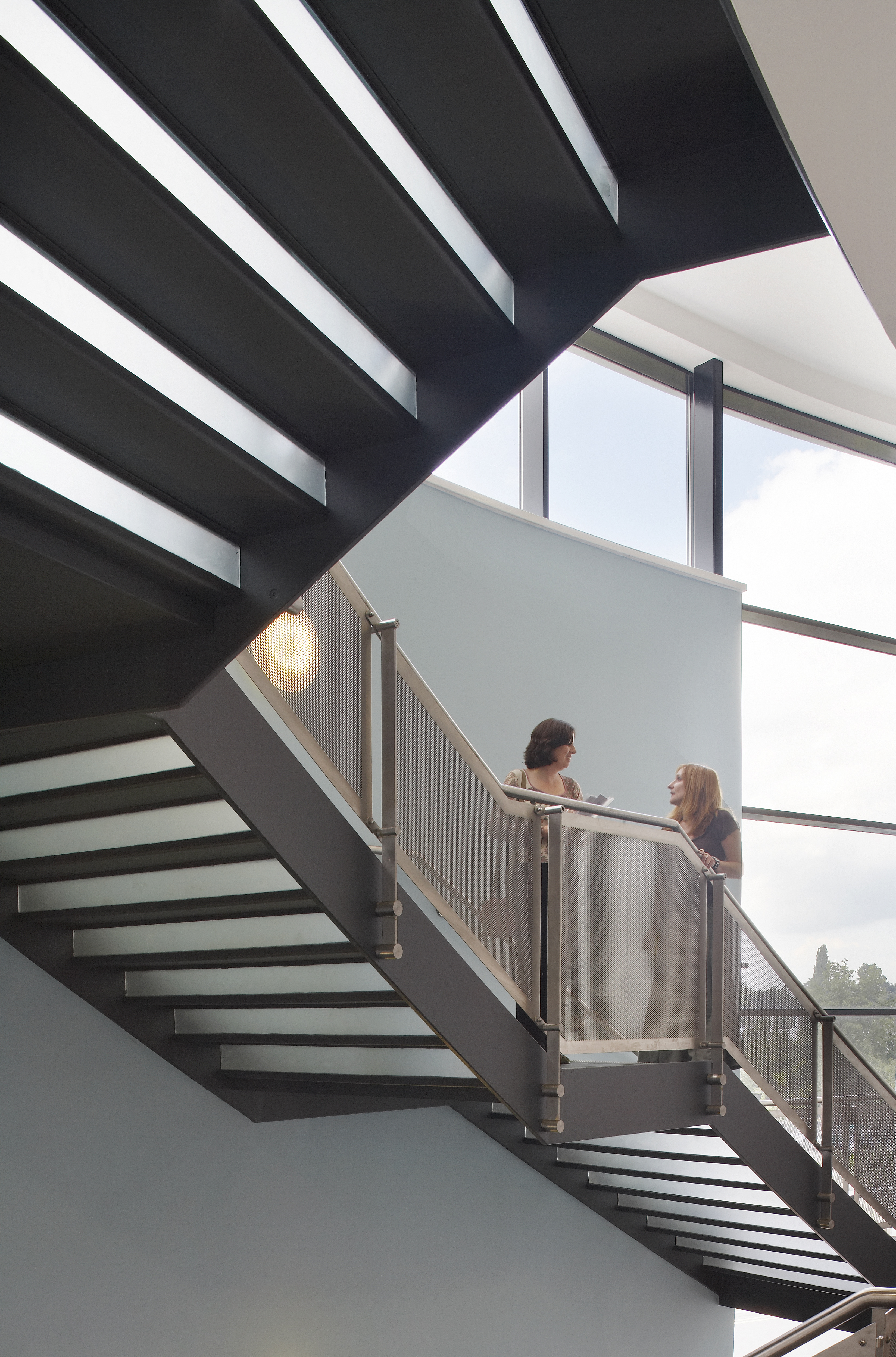 Photos © Hufton + Crow