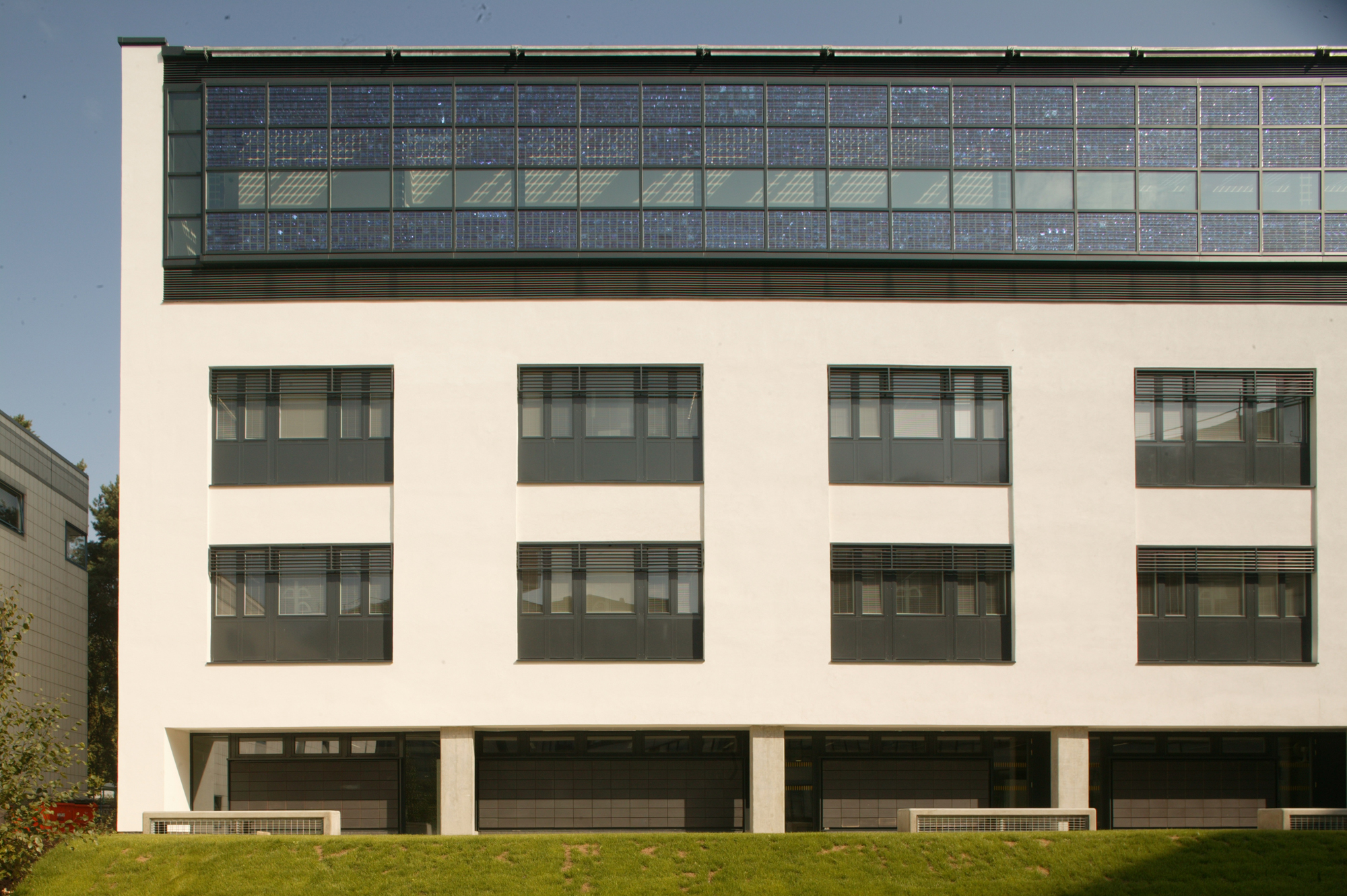 2005 Low Energy Building of the Year Sustainability Awards
The Zuckerman Institute for Connective Environmental Research is part of the University of East Anglia's internationally acclaimed School of Environmental Sciences. The new facility is a hub that gathers some of the world's leading environmental scientists and academics from various other disciplines for collaboration in cutting edge research programmes.
With robust and proven environmental credentials, the building is the ideal scene for such gatherings; energy efficiency is central to the building's performance, achieved through the use of a proven and highly efficient mechanical ventilation technology relying on thermal mass to maintain comfortable indoor temperatures. The environmental performance of the building is further enhanced by natural ventilation, very low air tightness to the fabric and a 33KWp capacity building integrated monocrystalline photovoltaic array on the top floor.
While at RMJM, Dana worked on the scheme from Stage B to Stage F with a strong emphasis on the environmental aspects of the project.
Published in the 22nd Passive and Low Energy Architecture (PLEA) International Conference Proceedings, 'A Learning Experience Through Applied Research in Energy Efficient Design', 2005.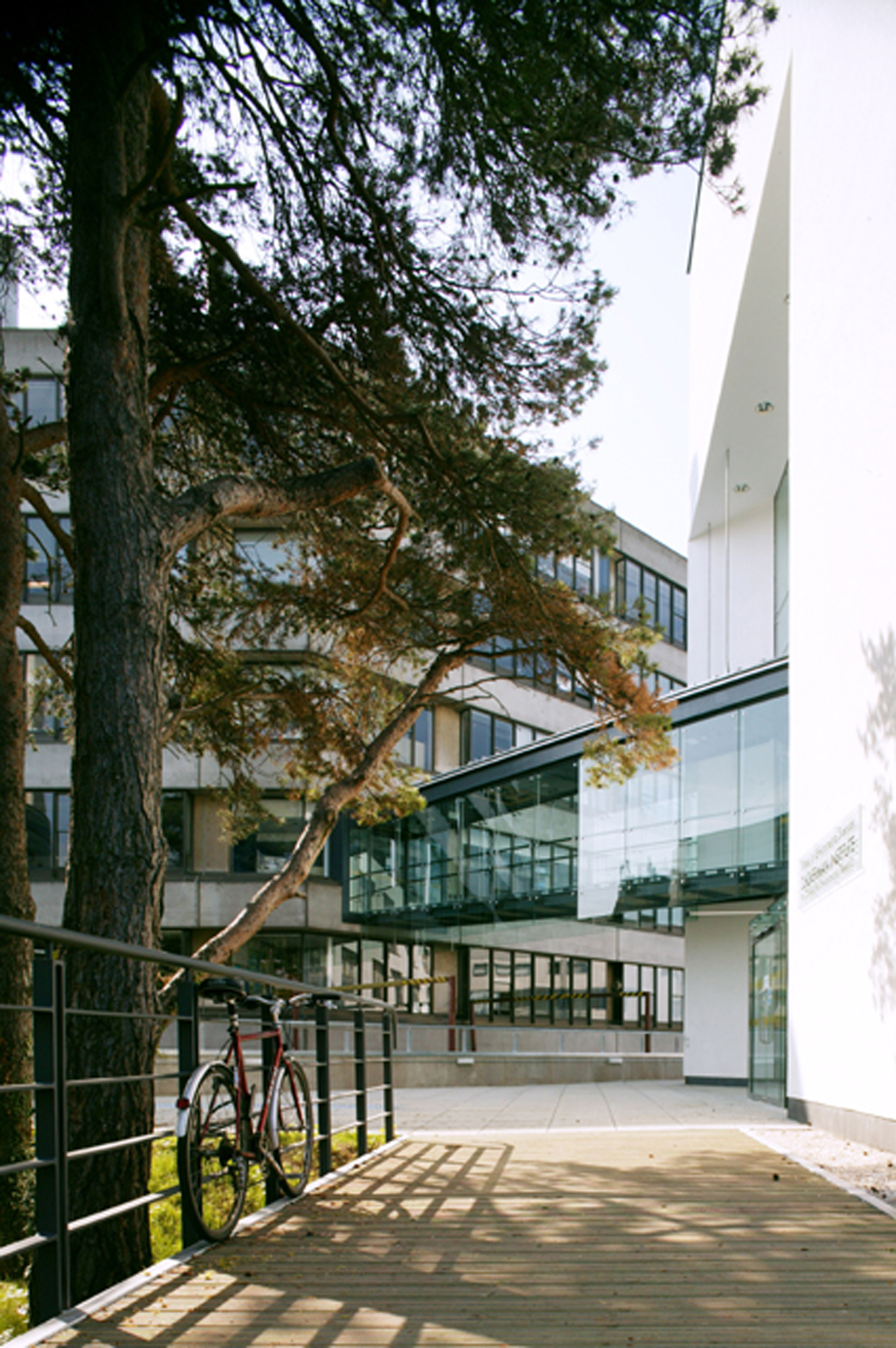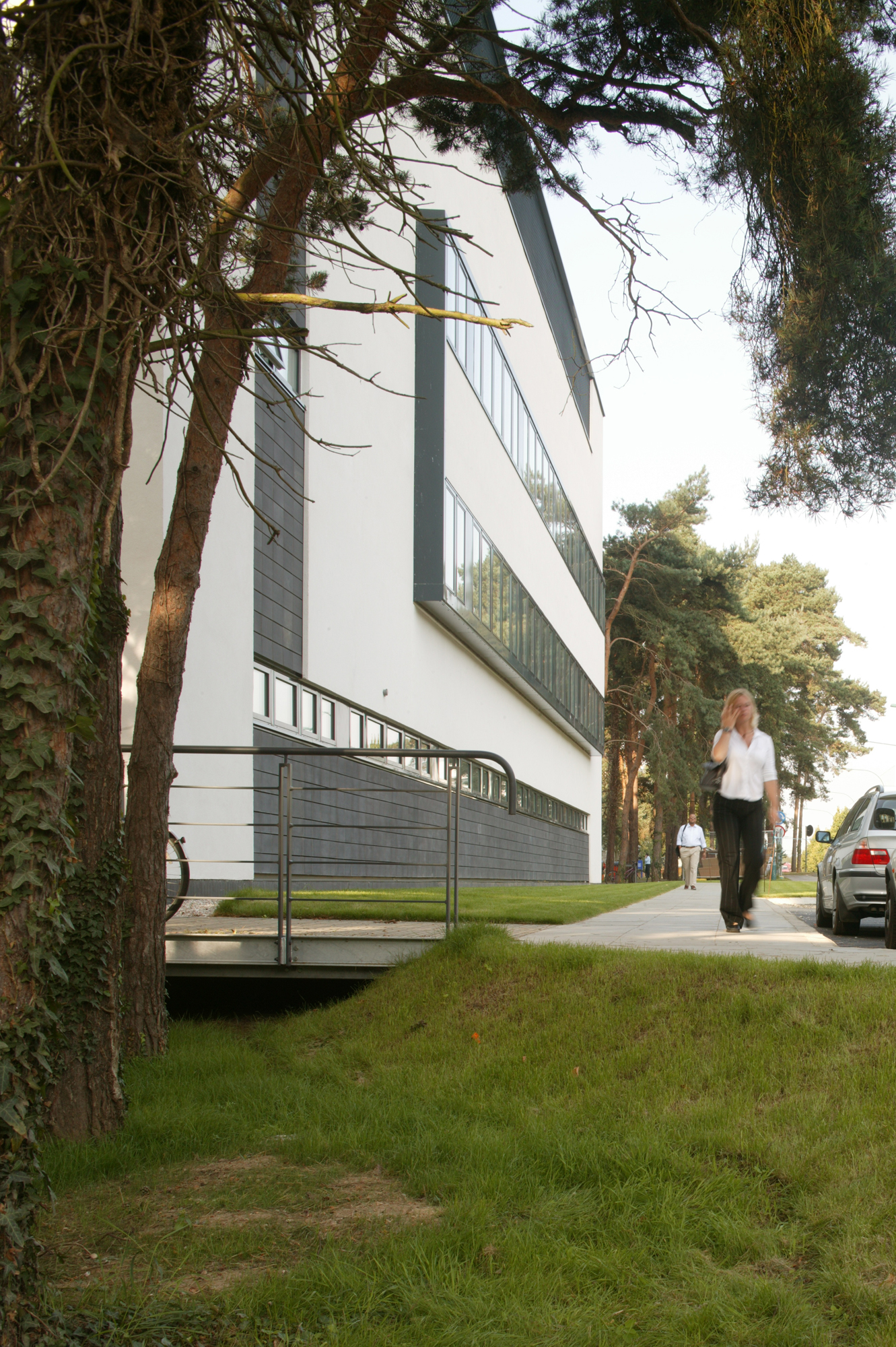 Photos © Tim Soar