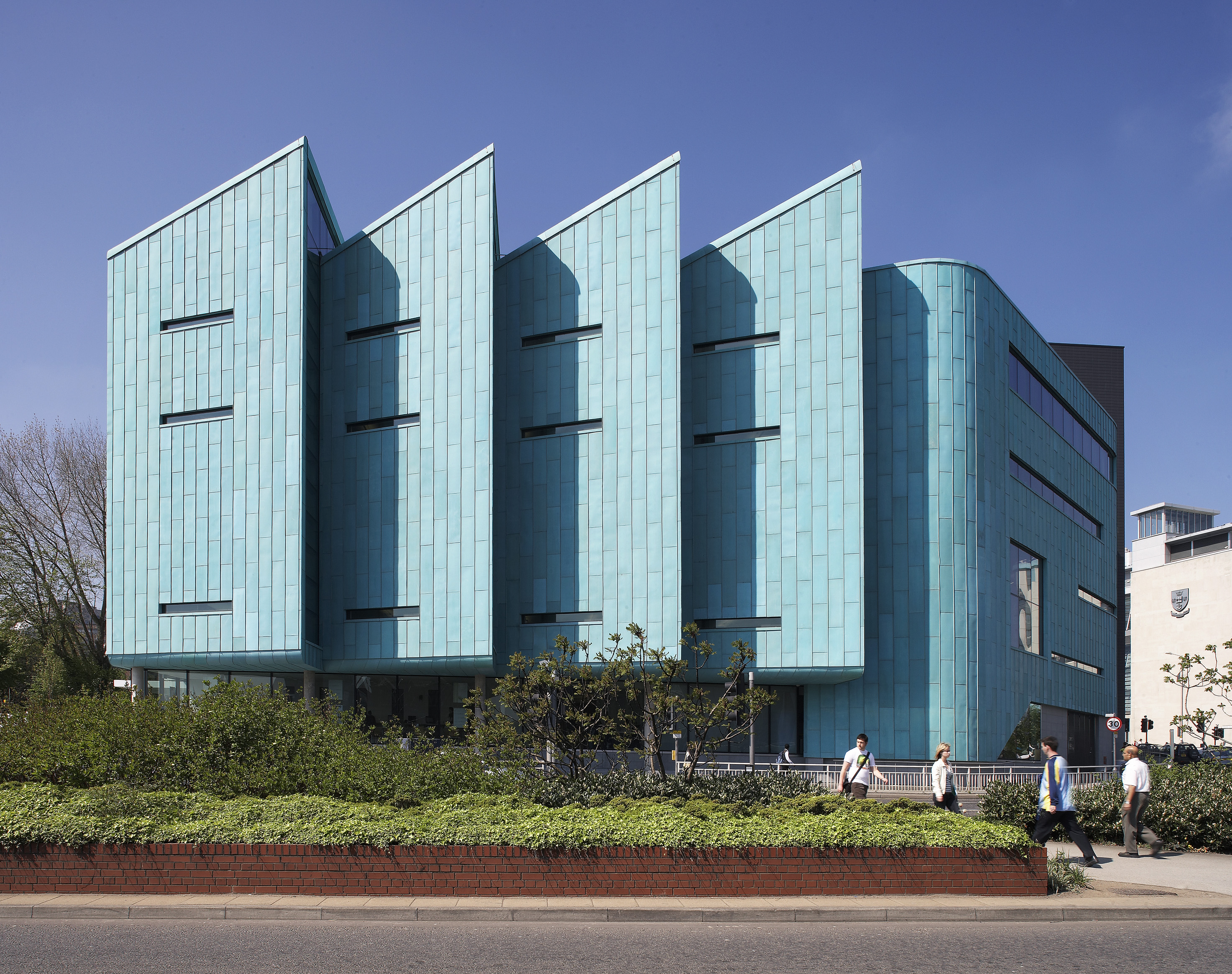 2008 RIBA Award
2008 RIBA White Rose Award
"A GLIMPSE INTO THE DISTANT PAST"
The Information Commons building is a 24/7 facility for the University of Sheffield. It provides around 11,500sqm of mixed-use learning and teaching space for the University, and accommodates 1,350 study spaces, along with staff offices, a reference and loan book collection and café.
The building is situated on a prominent site close to the city centre and addresses the requirement for a landmark building at this important 'gateway' location to the campus. The building was designed to optimise site usage whilst at the same time incorporating new areas of public realm as part of the main approach from adjacent transport links. This landscaping includes elements of public art to enhance the University's interface with the local community.
The facility has been popular with students since it opened in March 2007 with its study spaces being in great demand. Richard led the project during construction as senior project architect while at RMJM.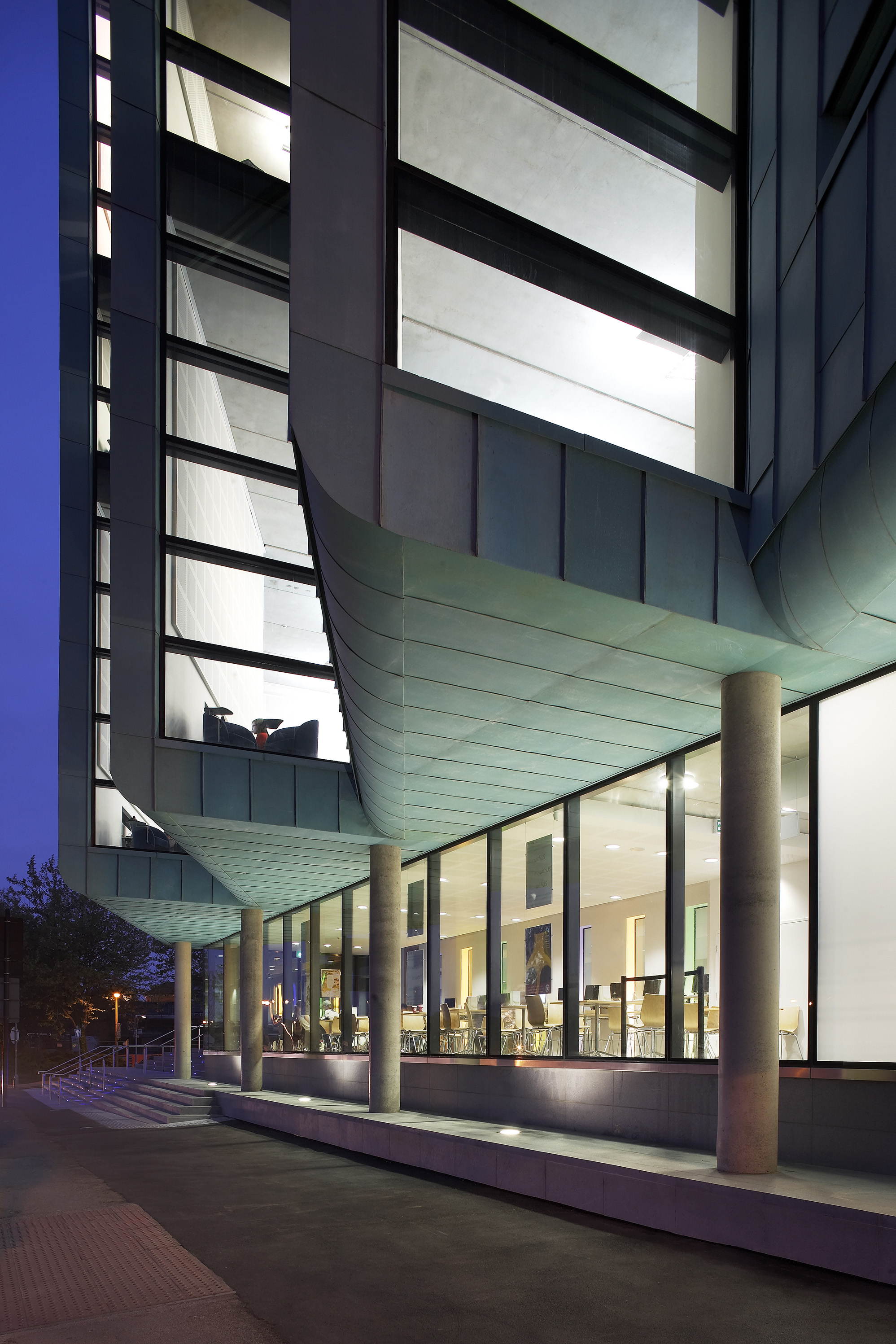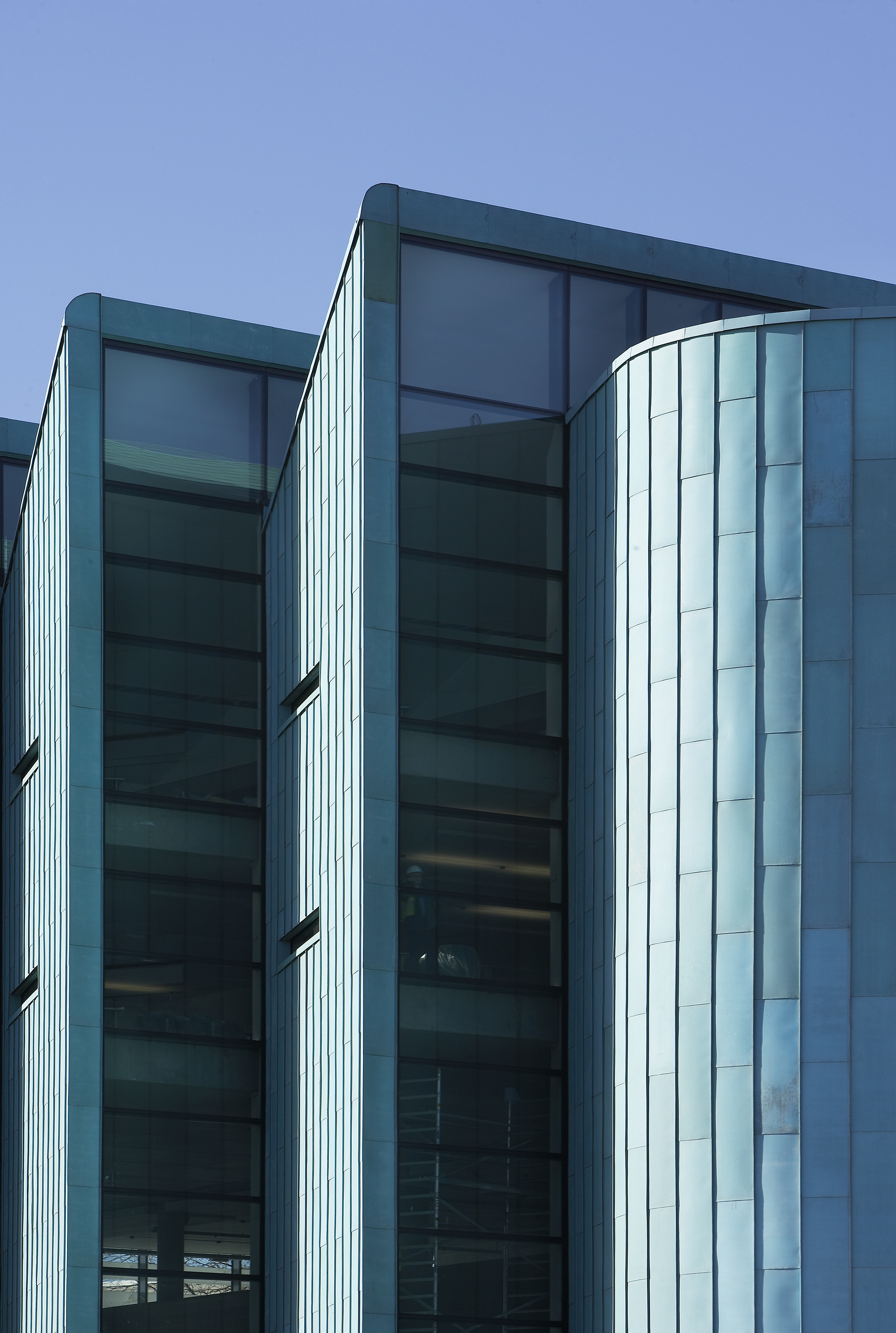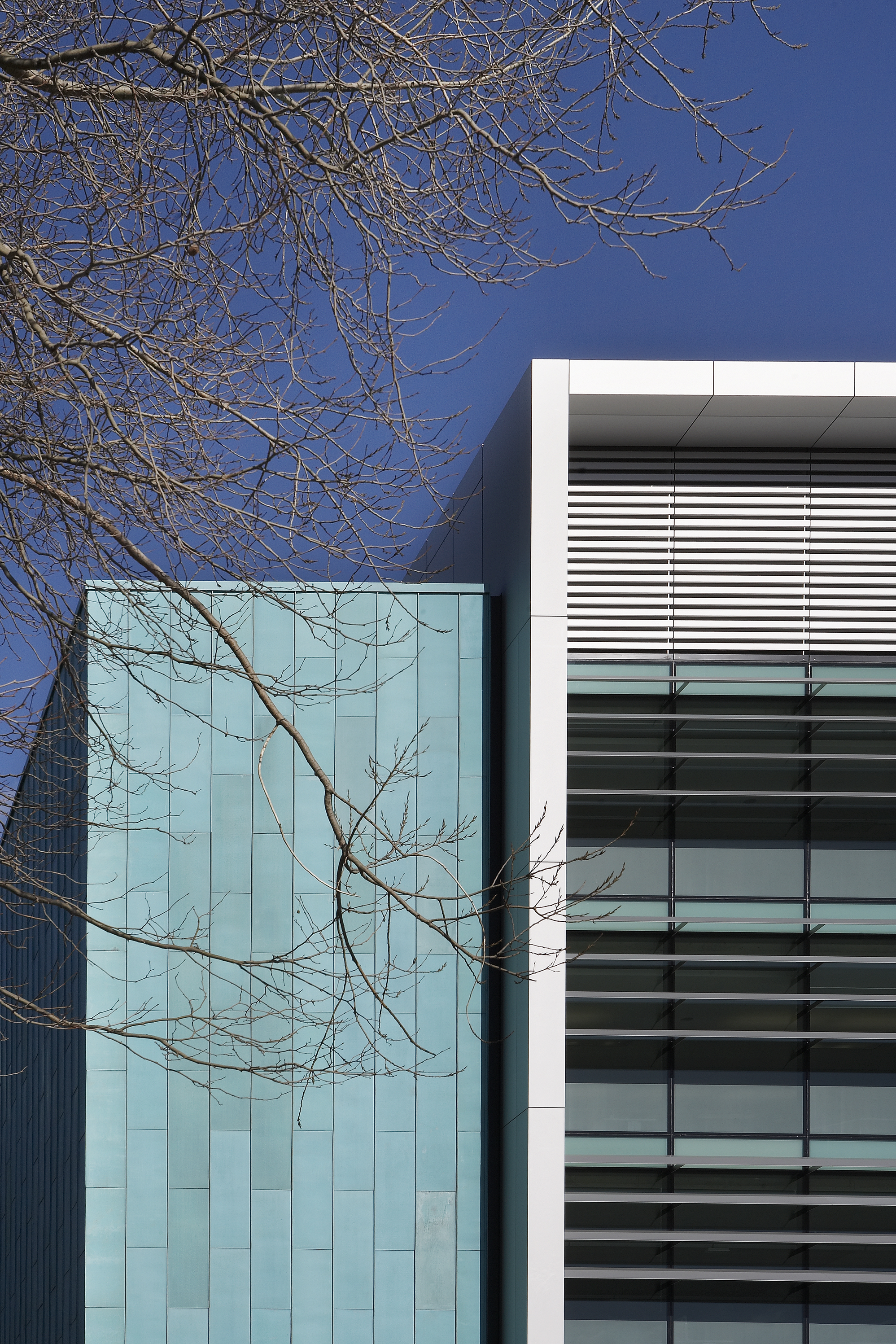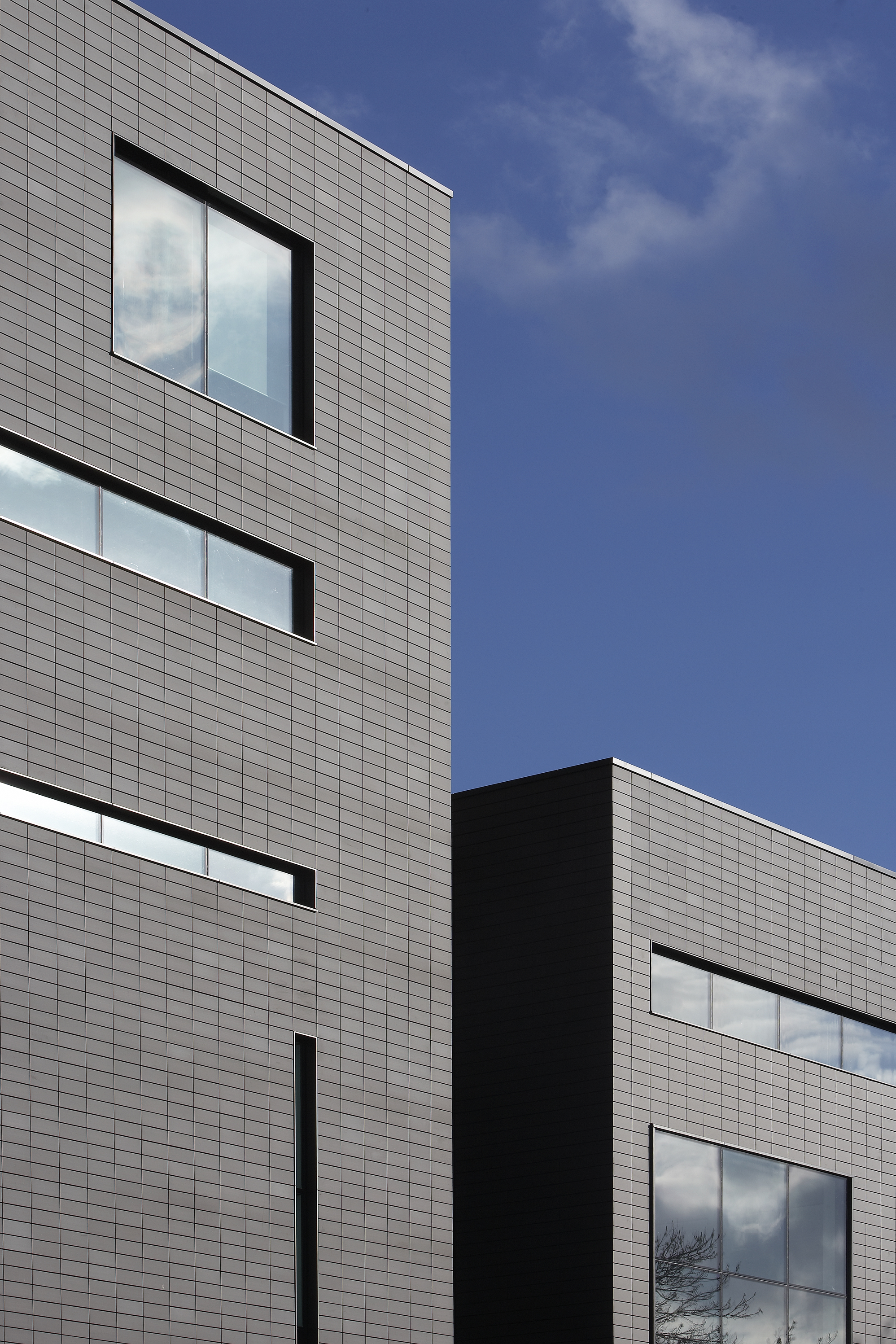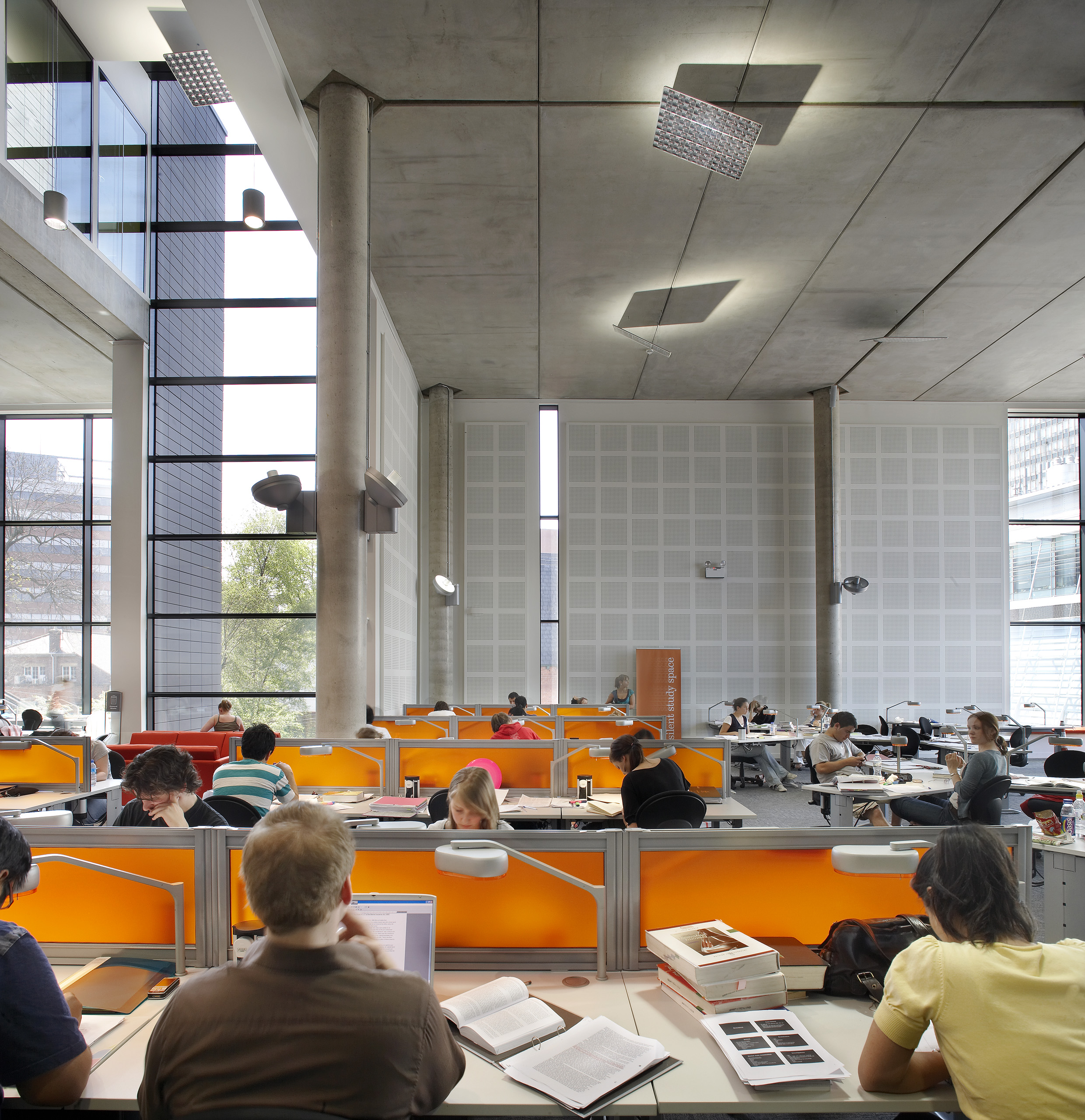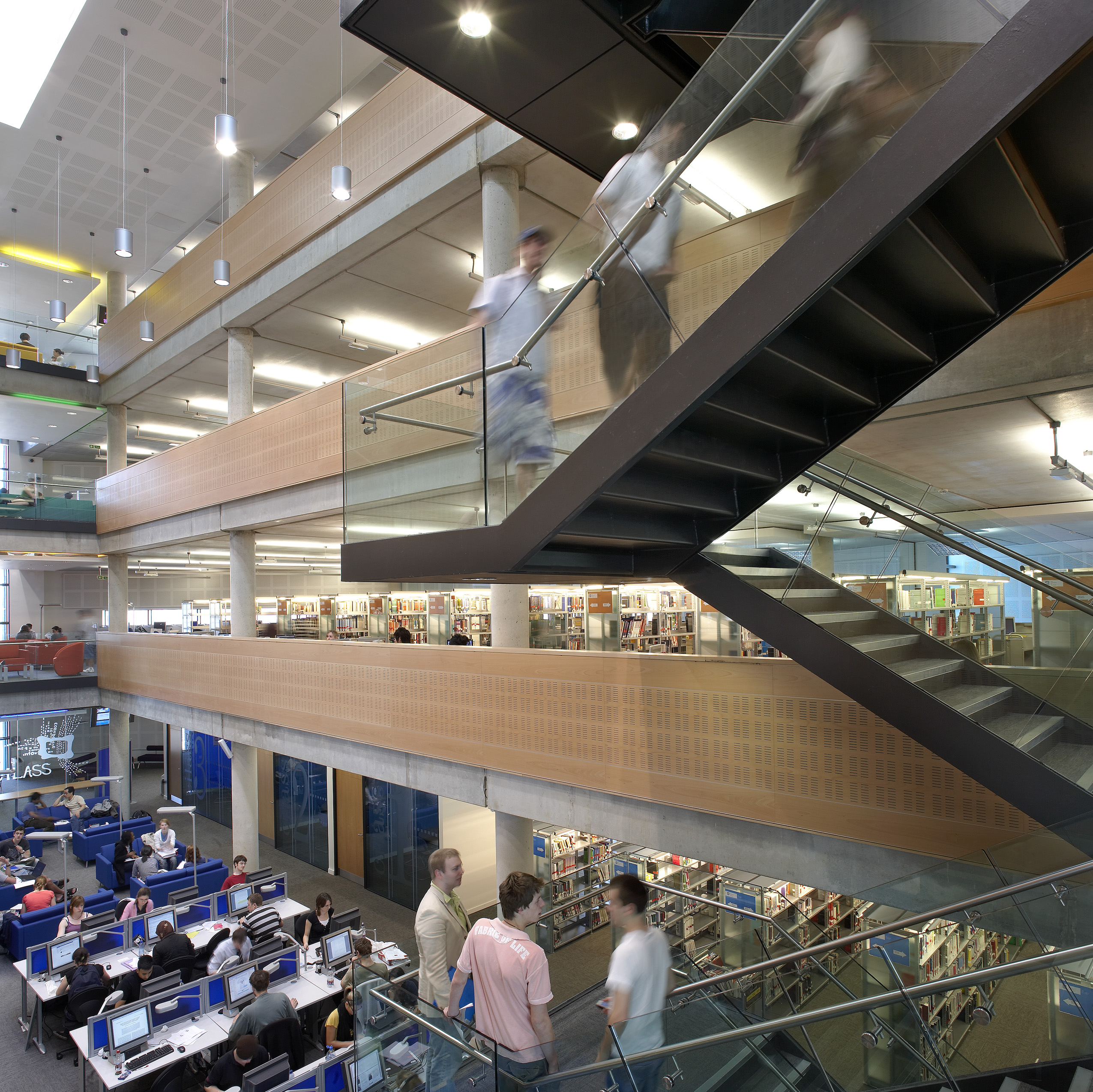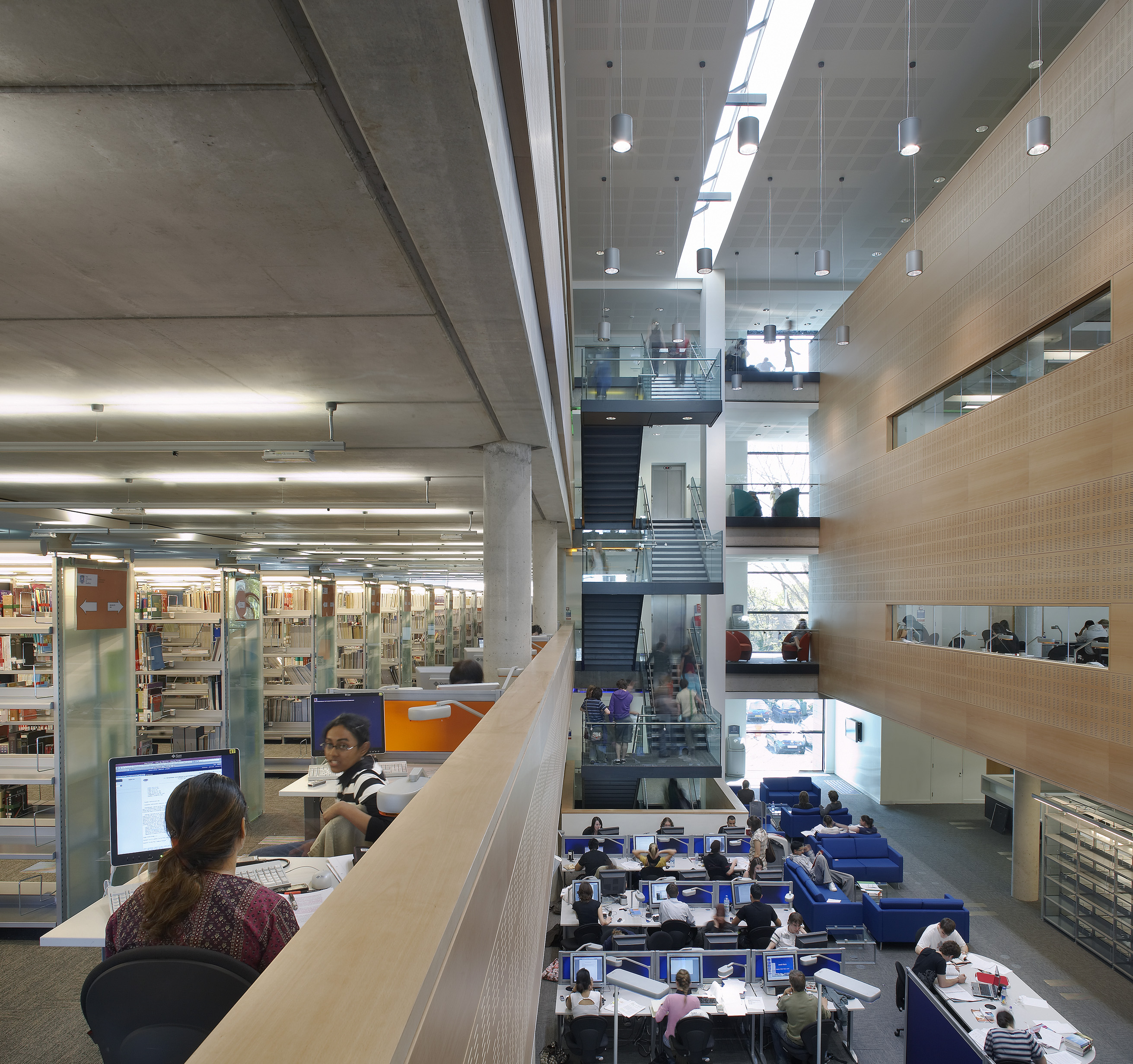 Photos © Hufton + Crow